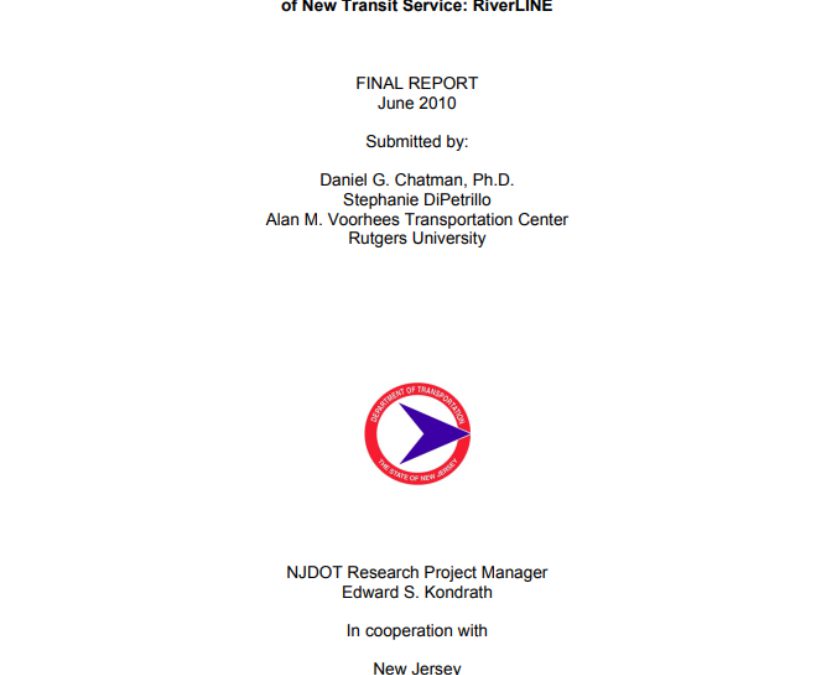 This report documents the economic impacts of the RiverLINE, a light rail line connecting Trenton and Camden, New Jersey.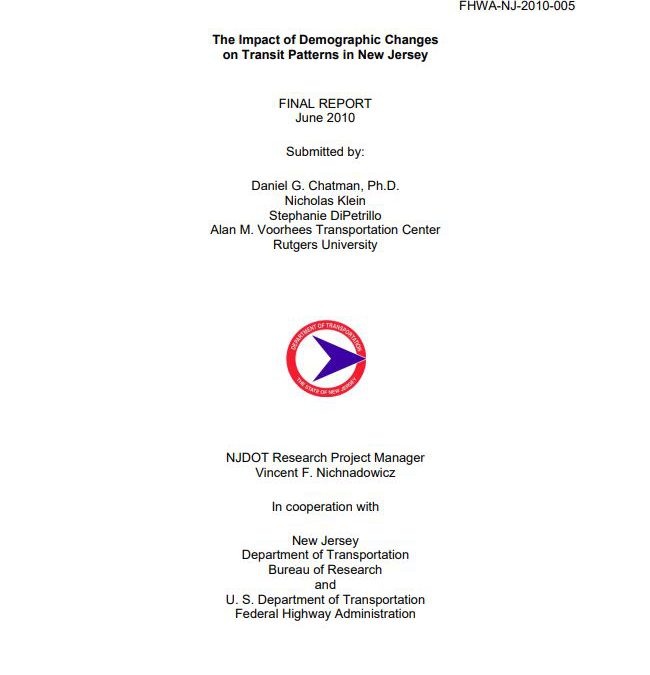 Foreign-born residents of New Jersey account for a fifth of its population but almost 40 percent of its transit commuters and all growth in transit commuting since 1980.
The COVID-19 pandemic resulted in a sudden shift to working at home. People stopped commuting to their jobs. We fielded two surveys in New Jersey during the pandemic and included questions on what respondents did with time saved from not commuting as well as which...