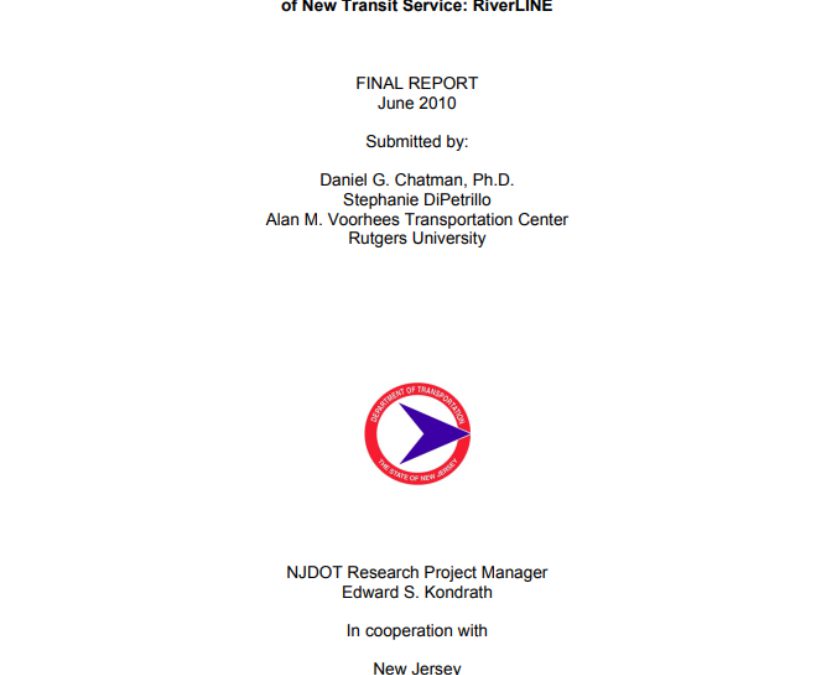 This report documents the economic impacts of the RiverLINE, a light rail line connecting Trenton and Camden, New Jersey.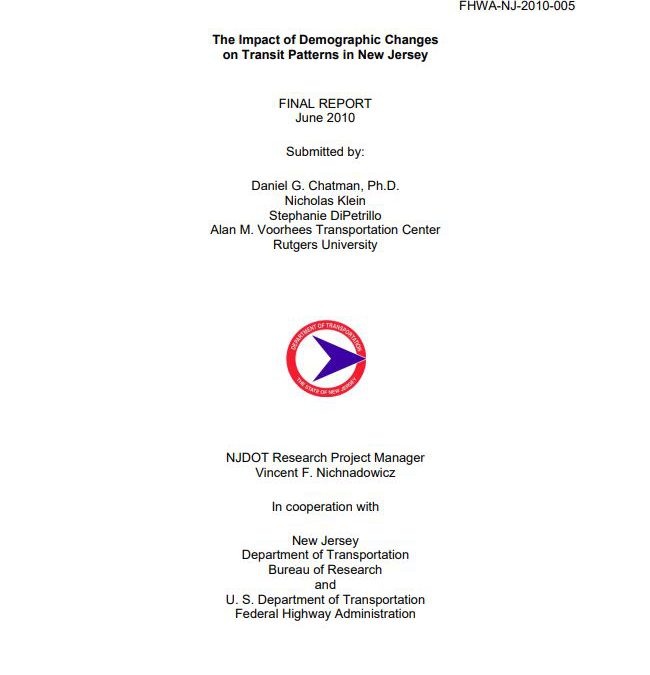 Foreign-born residents of New Jersey account for a fifth of its population but almost 40 percent of its transit commuters and all growth in transit commuting since 1980.
Laham, M., Noland, R., Wang, S., (2022). Understanding preferences for bicycling and bicycle infrastructure. International Journal of Sustainable Transportation, https://doi.org/10.7282/00000254 Abstract Using survey data collected in New Jersey, we analyze the...