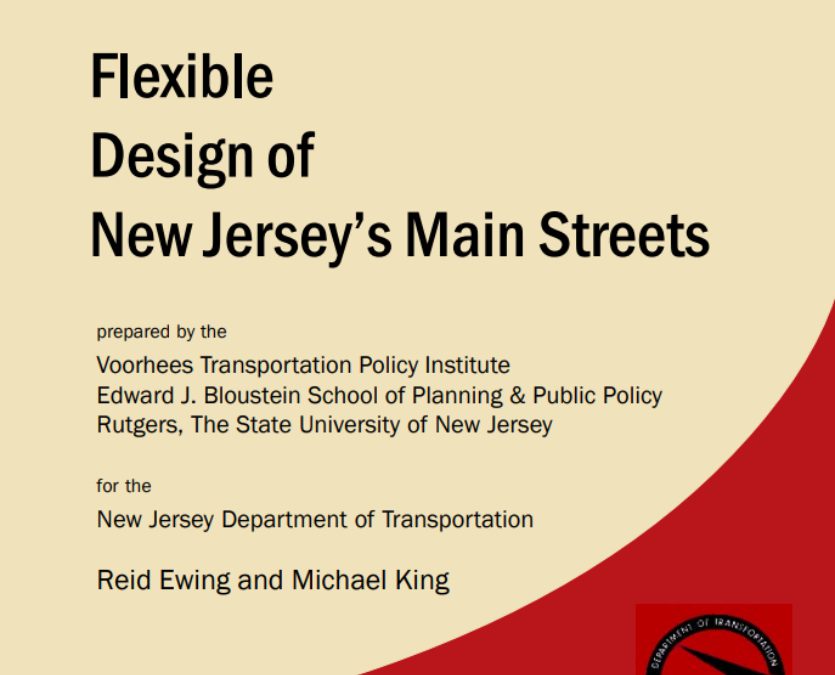 This 2002 report provides an investigation of possible changes in design standards for highways passing through New Jersey communities.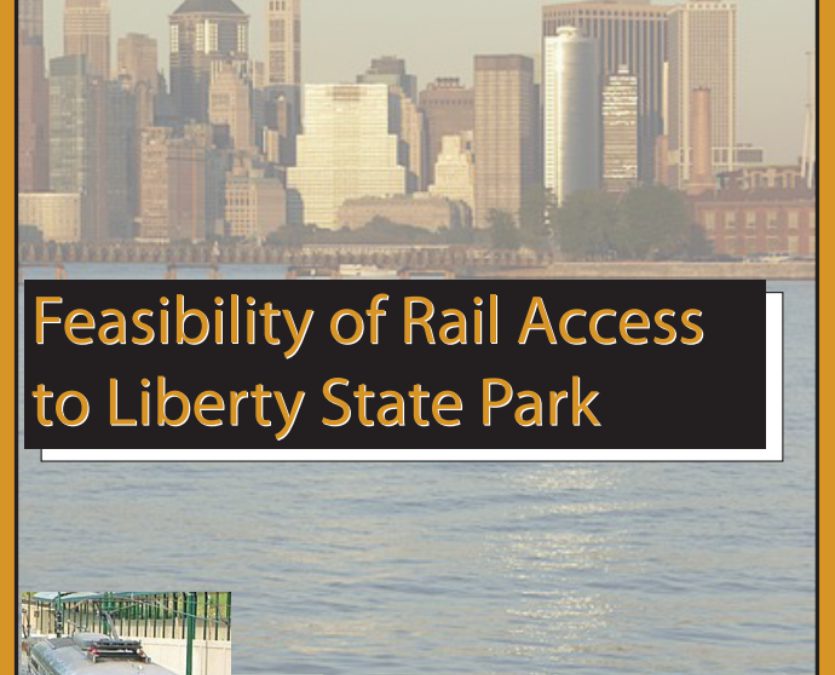 A studio project regarding possible creation of a rail component to Liberty State Park in northern New Jersey.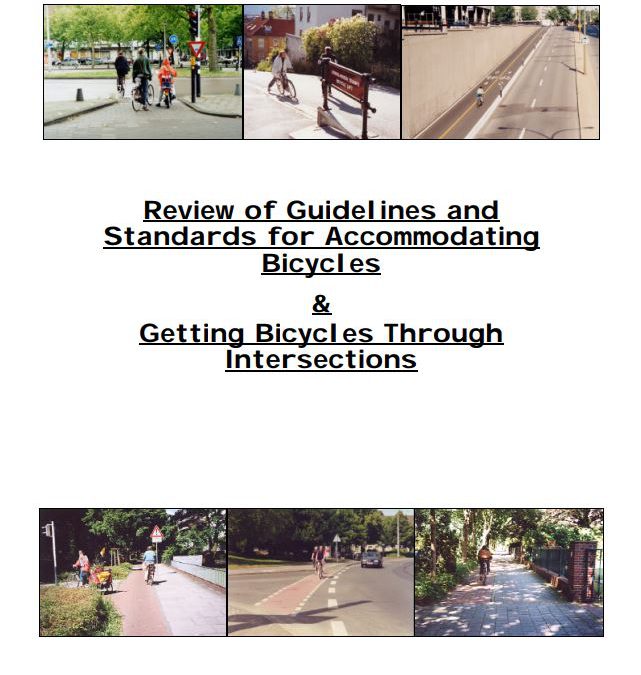 A review and comparison of the NJ Bicycle Planning and Design Guideline, the NJ Roadway Design Manual, the American Association of State Highway and Transportation Official's Guide for the Development of Bicycle Facilities and other national and international guidelines.
The COVID-19 pandemic resulted in a sudden shift to working at home. People stopped commuting to their jobs. We fielded two surveys in New Jersey during the pandemic and included questions on what respondents did with time saved from not commuting as well as which...