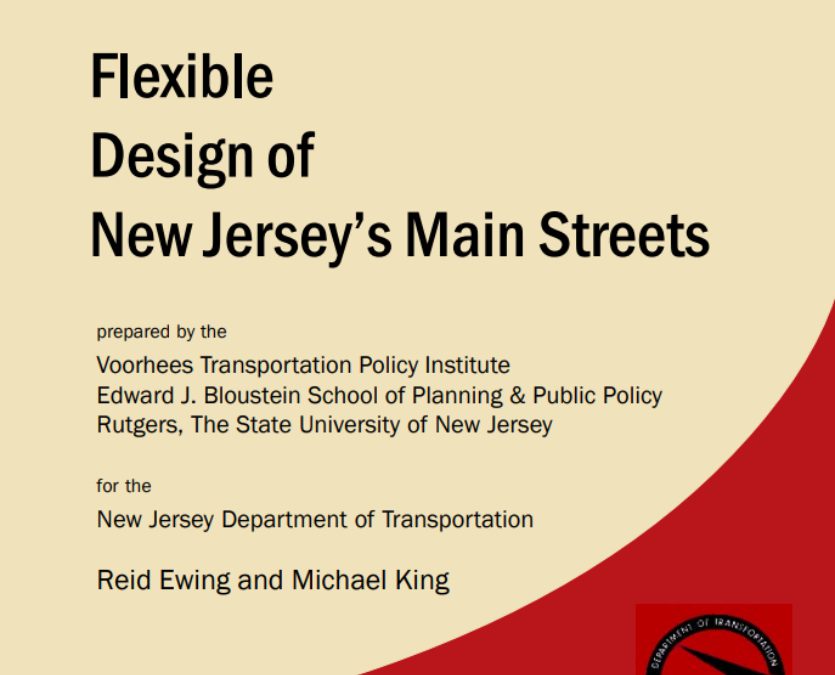 This 2002 report provides an investigation of possible changes in design standards for highways passing through New Jersey communities.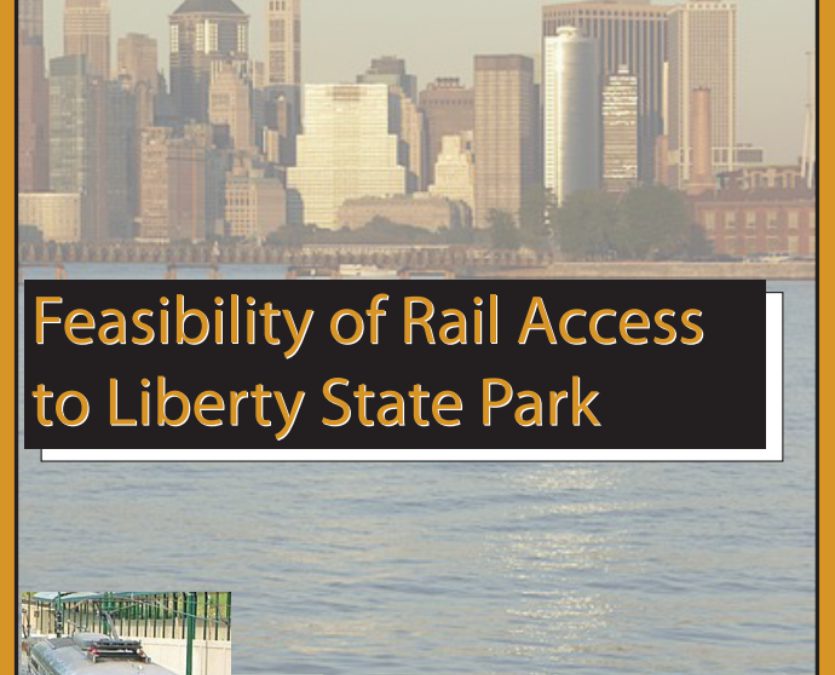 A studio project regarding possible creation of a rail component to Liberty State Park in northern New Jersey.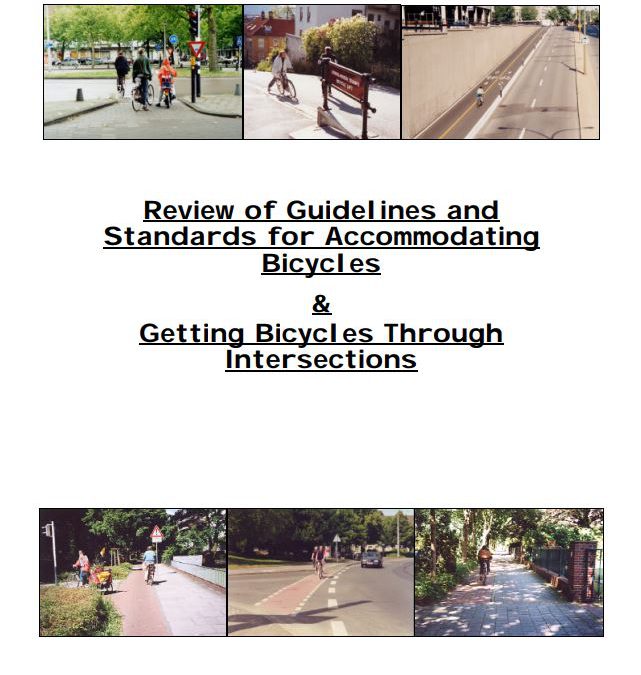 A review and comparison of the NJ Bicycle Planning and Design Guideline, the NJ Roadway Design Manual, the American Association of State Highway and Transportation Official's Guide for the Development of Bicycle Facilities and other national and international guidelines.
Laham, M., Noland, R., Wang, S., (2022). Understanding preferences for bicycling and bicycle infrastructure. International Journal of Sustainable Transportation, https://doi.org/10.7282/00000254 Abstract Using survey data collected in New Jersey, we analyze the...