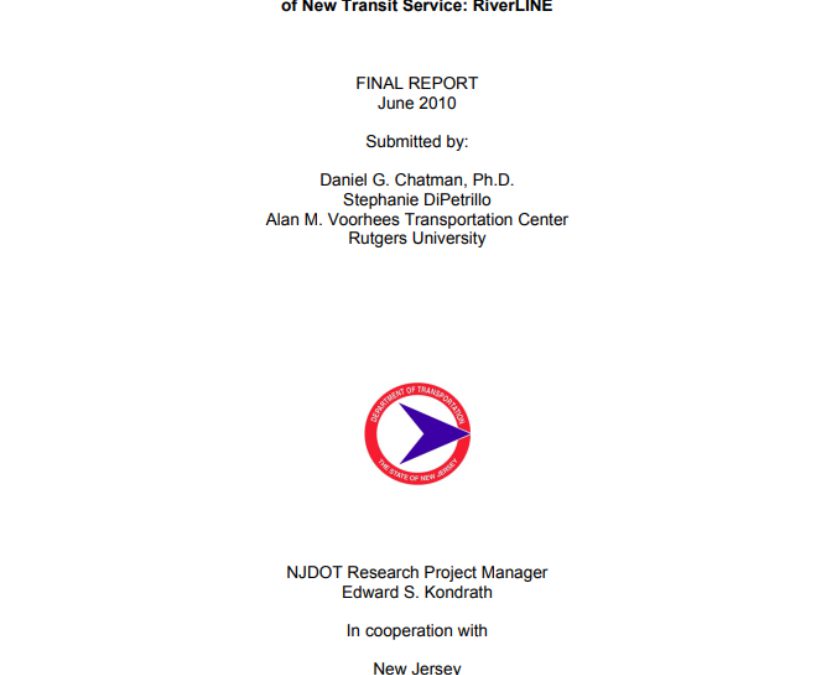 This report documents the economic impacts of the RiverLINE, a light rail line connecting Trenton and Camden, New Jersey.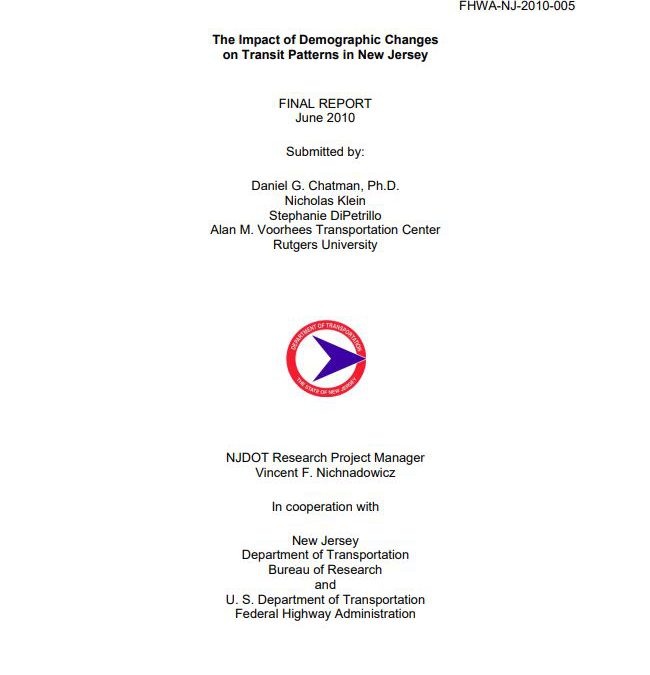 Foreign-born residents of New Jersey account for a fifth of its population but almost 40 percent of its transit commuters and all growth in transit commuting since 1980.
Abstract E-scooters are a low-emission and affordable mode of transportation that contributes to environmental and mobility equity goals. The use of e-scooters, however, has resulted in an estimated 70,000 emergency department visits and at least 41 fatalities between...